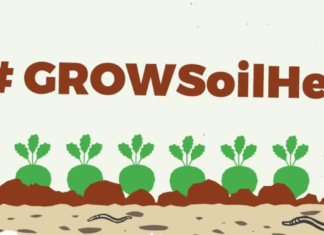 Soil Health Matters - Join GROW Observatory's Actions around Europe In a changing climate, soil health matters. Communities across Europe involved in the GROW Observatory...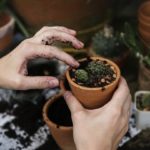 A career in horticulture can lead to a varied and fulfilling career for someone who has an interest in growing plants, food production and...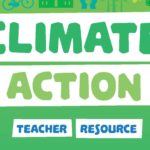 The Minister for Communications, Climate Action and Environment, Richard Bruton T.D. today (Wednesday, March the 27th) announced that a new Climate Action teacher resource...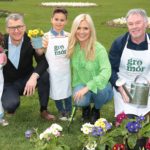 Super Garden judge and the face of Bloom Festival, Gary Graham joined Ireland AM television presenter Karen Koster to officially launch GroMór 2019 in...
Dublin-based family landscaping business, Peter O'Brien & Sons Landscaping Ltd., was announced as the Landscape Contractor of the Year and winner of the prestigious...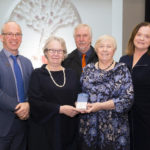 The family of Una McDermott presented with the Inaugural "Una McDermott Award for Contribution to Science" at the Waterford Institute of Technology Science Careers...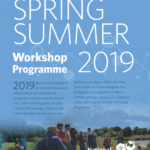 Spring has arrived, and with it, the National Biodiversity Data Centre is pleased to bring you our Spring Summer 2019 Workshop Programme. The delivery of...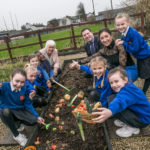 Agri Aware the Irish agri-food educational body have this week launched their healthy eating programme Incredible Edibles with the help of the Minister of...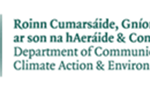 Minister Sean Canney TD, Minister of State for Natural Resources at the Department of Communications, Climate Action and Environment, has announced the 2019 Geological...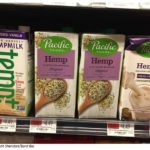 Ruth Sheridan, New York Office, Bord Bia – Irish Food Board Among many trends predicted for 2019 including sustainability and convenience within the food and beverage industry, Forbes reported...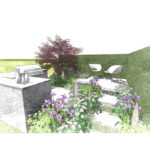 To help mark its 180th anniversary, Perennial has partnered with Irish garden designer Peter Donegan with a show garden for RHS Flower Show Cardiff...
Dublin, Ireland
broken clouds