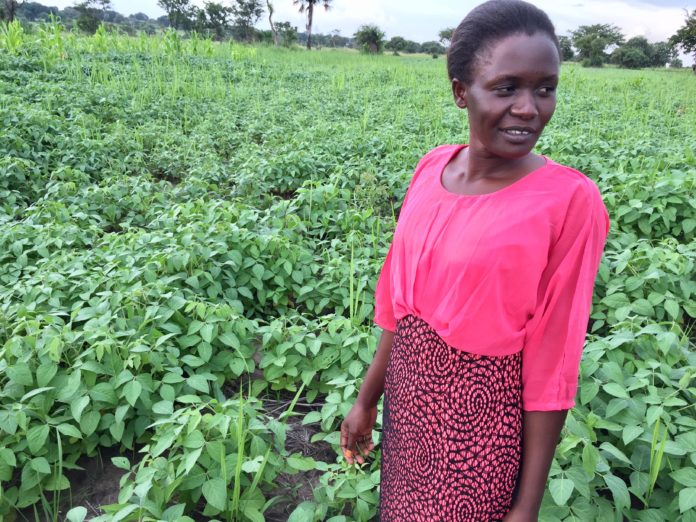 GOAL will showcase a concept garden at Bord Bia's 2018 Bloom festival in Dublin that aims to celebrate the role of women in the developing world and draw attention to issues around gender equality.
Designed by Cork landscape architect and Bloom first-timer, Cornelia Raftery, 'No Limits – GOAL's Garden for Women' has a dual purpose. While the garden itself will showcase some of the female-led interventions that are progressing change in less developed countries, GOAL staff will explain how women they work with are prevented from having an equal role in society.
"The garden that people will be presented with at Bloom would exist if there were 'no limits' for women in the developing world," says GOAL's General Manager, Celine Fitzgerald. "Unfortunately, limits do exist and therefore this concept – a garden space that is owned and managed by a woman for the benefit of her family and her local community – rarely exists where we work.
"Yet, it is a representation of what we all want to achieve for women in the Global South; a society where they are free to play an active, critical and significant role in the future of their people and their country."
Designer Cornelia Raftery says she will give the GOAL garden a very African feel, given that is where the organisation works with women the most.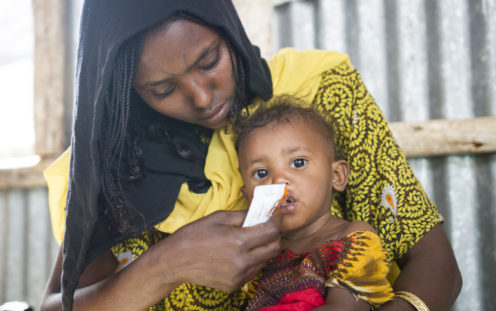 "The garden will depict a journey from bleak to blossoming, merging dry arid with lush tropical planting, all creatively assembled to represent some of the inequalities that women endure, and the efforts they are making to improve their lives and the lives of their families and communities."
'No Limits' – GOAL's Garden for Women' will be displayed at Bord Bia's Bloom Festival from Thursday, May 31st to Monday, June 4th.